CROP JUICING PROCESS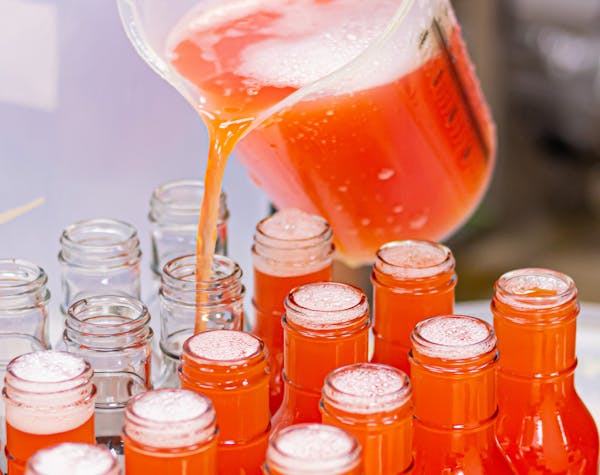 CROP features cold pressed, raw, 100% organic juice that is packaged in glass!
We're all about juicing those organic, nutrient dense leafy greens separately here at CROP!

We then hand pour the leafy greens in each bottle before any other veggie or fruit is added so we know exactly how many leafy greens you are consuming in each bottle!

Each bottle is truly handcrafted and filled to the very top to decrease oxidation of your raw, living juice!