NEW STICKNEY POINT LOCATION: COMING SOON!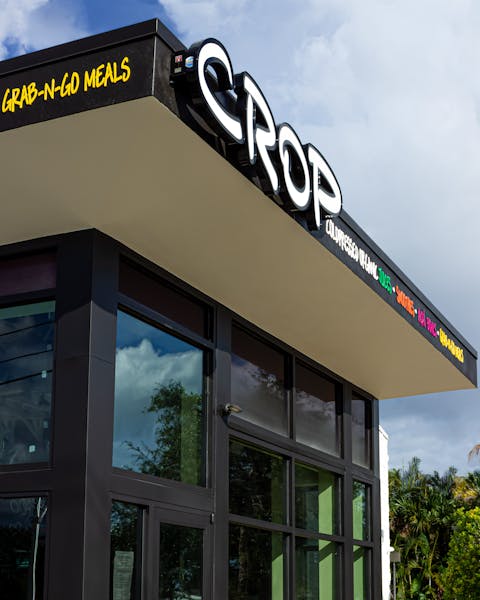 We are excited to announce the opening of our new location on Stickney Point and Gateway just off the south bridge of Siesta Key! This new location will be opening in mid to late September.
One of our favorite features of our future location is the pick-up window! Guests can place orders ahead of time by phone or with our crew members upon arrival. To place your order by phone you can call (941)923-8640 to speak with a crew member.
Our Gulf Gate retail store will be moving into this beautifully renovated building come late September. The Gulf Gate location will be transitioned into a full production kitchen for our team to grow and expand in!
We look forward to seeing all of our wonderful family and friends in our new space at the end of September 2020!