Happy Halloween 2020!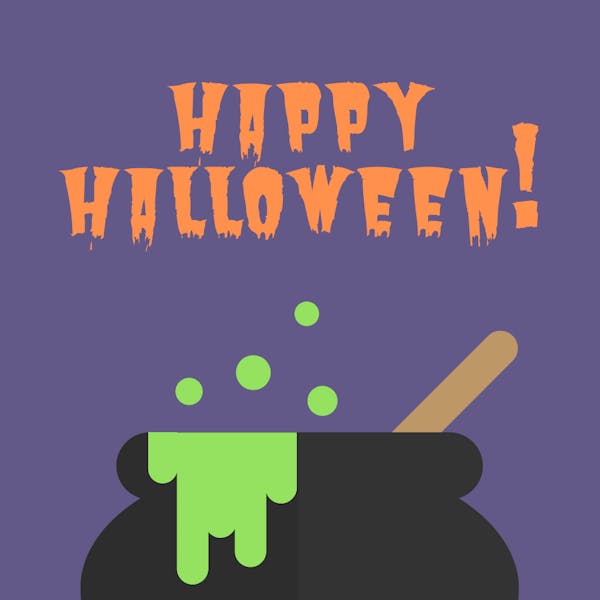 Happy Halloween friends! We hope you are staying safe, happy and healthy. While Halloween may look a little different this year, with smaller groups and not so many trick-or-treaters stopping by, we still think it's fun to dress up!
Our office team here at CROP decided to brighten up the day with a little fun cos-play from one of their favorite shows "Schitts Creek". Here are some great pictures from Halloween with some of the CROP crew.
Hope everyone has a great Halloween and stay safe!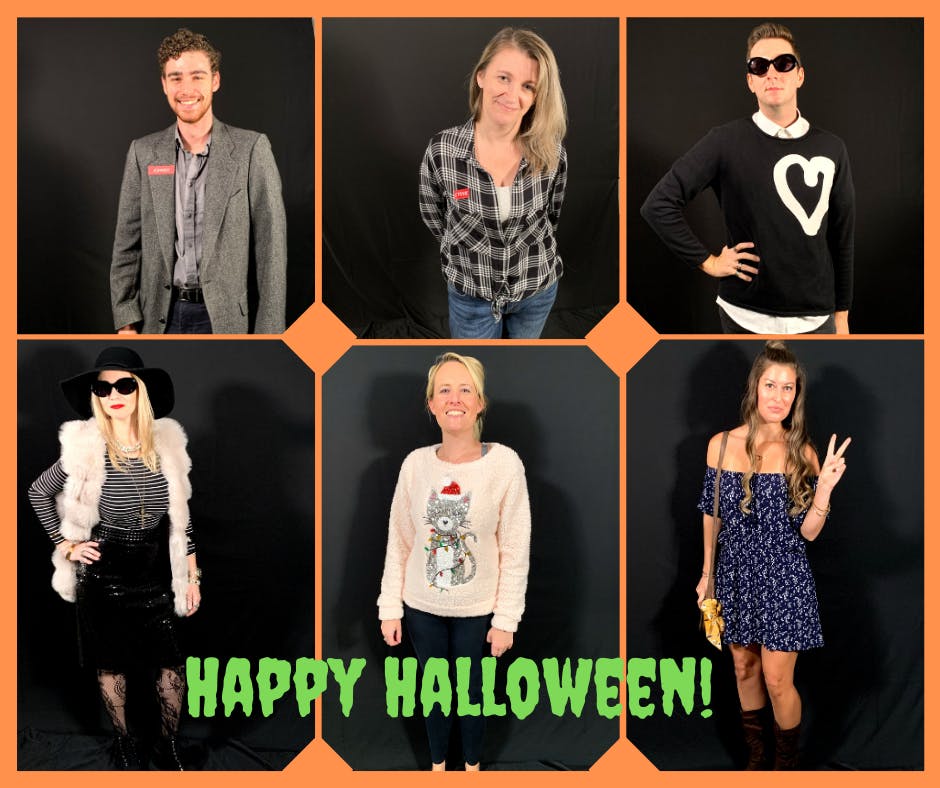 Top Left: Johnny Rose (Sean McGann - Digital Content Creator)
Top Center: Stevie Budd (Gina Lyons - Head of Administration)
Top Right: David Rose (Michael Anglin - Business Development Coordinator)
Bottom Left: Moira Rose (Haley Guenther - Brand Manager)
Bottom Center: Jocelyn Schitt (Nia Chilensky - Human Resources)
Bottom Right: Alexis Rose (Katelyn Huddock - Director of Business Development)