CROP Stickney Point Update!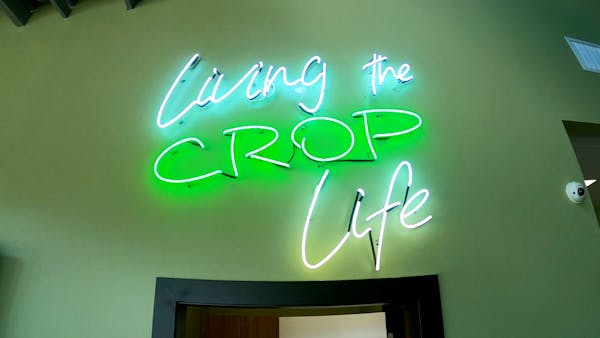 We are getting closer (we promise!) to opening our new Stickney Point location! Stay tuned for more details and updates!
As always, we appreciate your patience, support and amazing encouragement as we finish up this project! We look forward to seeing everyone at the new store soon!